Oakville SEO Company that delivers long-term business growth
Blue Oak is an SEO company in Oakville that can help grow
your business and increase your revenue from new
customers acquired through Google Search.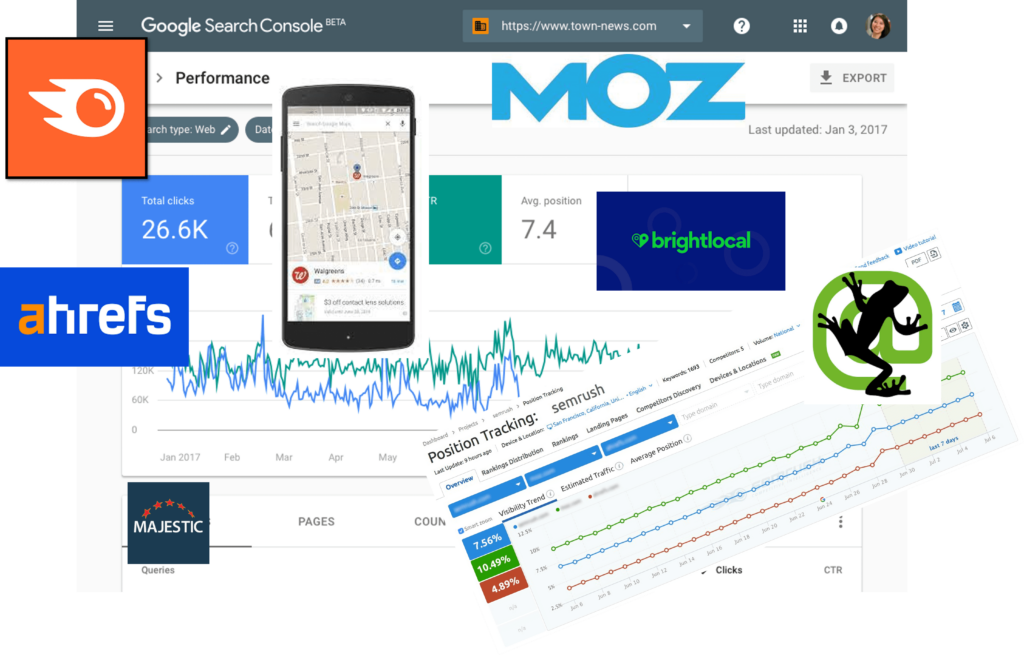 Best Oakville SEO Services
Blue Oak uses proven and long-term SEO strategies to ensure your website ranks in the top 3 on Google SERP.
Why hire Blue Oak as an SEO Agency Oakville?
We are dedicated to delivering sustainable growth through a custom, data-driven, and strategic approach.
We understand that you are investing in SEO to see a return on your investment, and we are committed to delivering that.
We have been doing SEO for more than ten years, and that does not stop us from evolving our SEO process frequently.
We have dedicated project managers that take care of your complete SEO process, from strategy to implementation.
We keep you updated on the ROI of your SEO investment through monthly SEO reporting calls and through dashboards
We regularly provide information and update our clients about our work and its results. No hidden costs!
Ready to grow your business?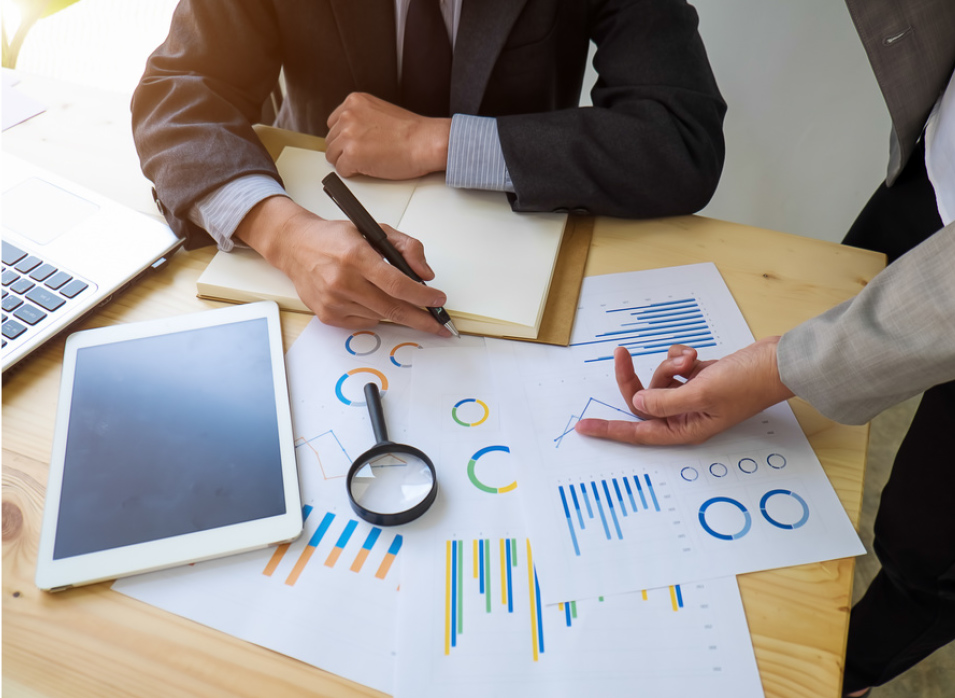 We identify and analyze technical, on-page SEO, off-page SEO, and performance factors that impact your website's organic visibility. We also develop a set of recommendations and a step-by-step plan to optimize the website.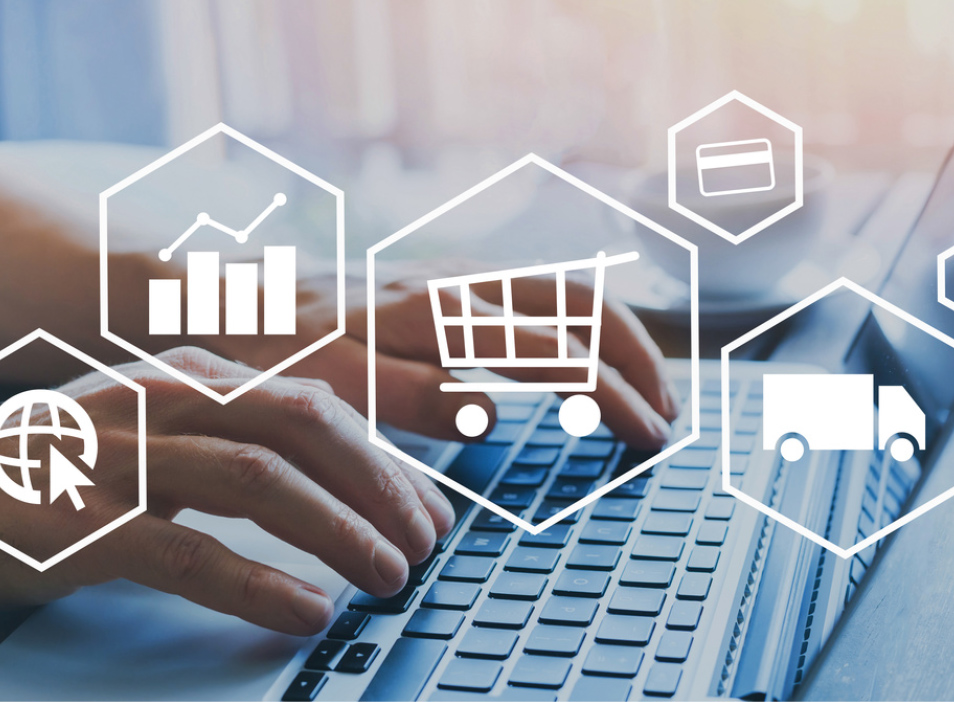 Through our local SEO strategies, we will optimize your website to improve visibility in local searches in the Oakville region. It is most relevant for a small business with a local customer base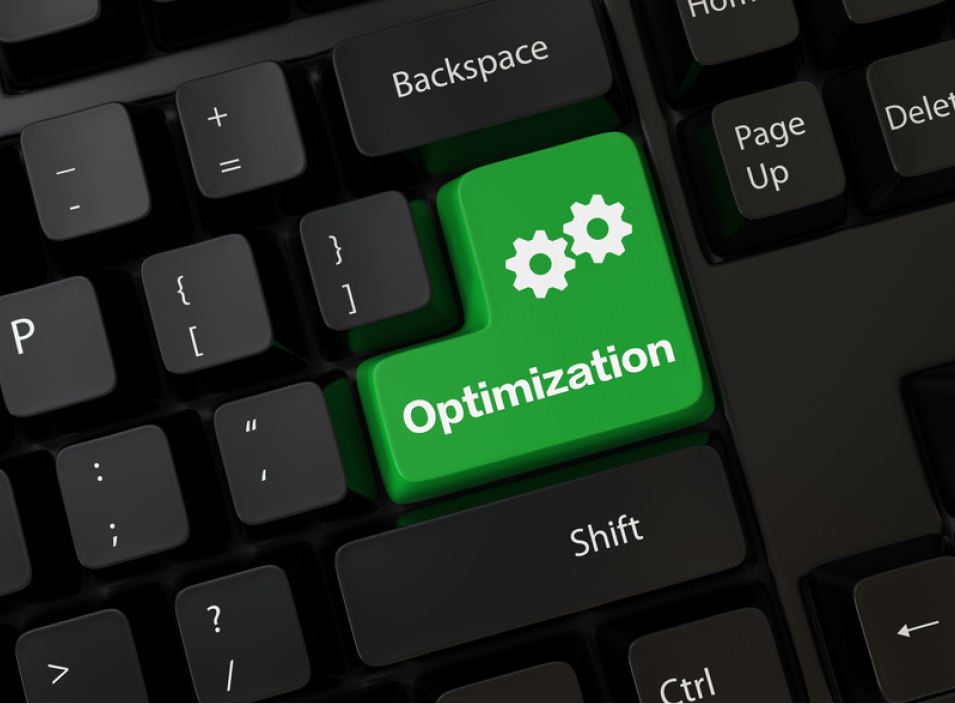 We improve your website's technical elements, such as site structure, crawlability, performance and indexability.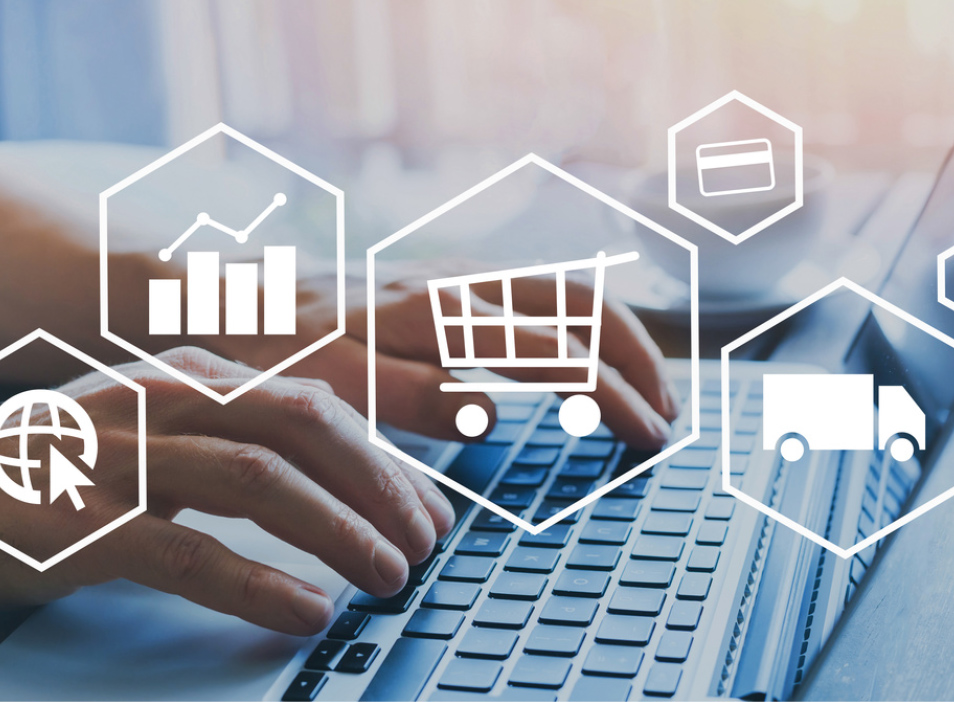 Our eCommerce search engine marketing specialists use advanced techniques and tools to turn your browsers into buyers.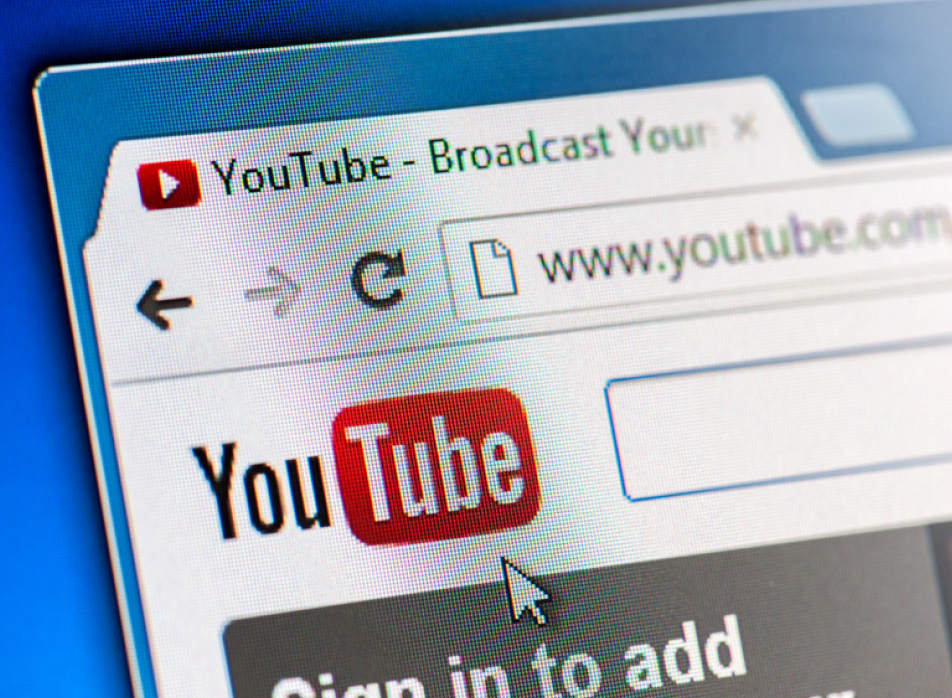 We do search engine optimization of video content and metadata on your YouTube account for more visibility and engagement.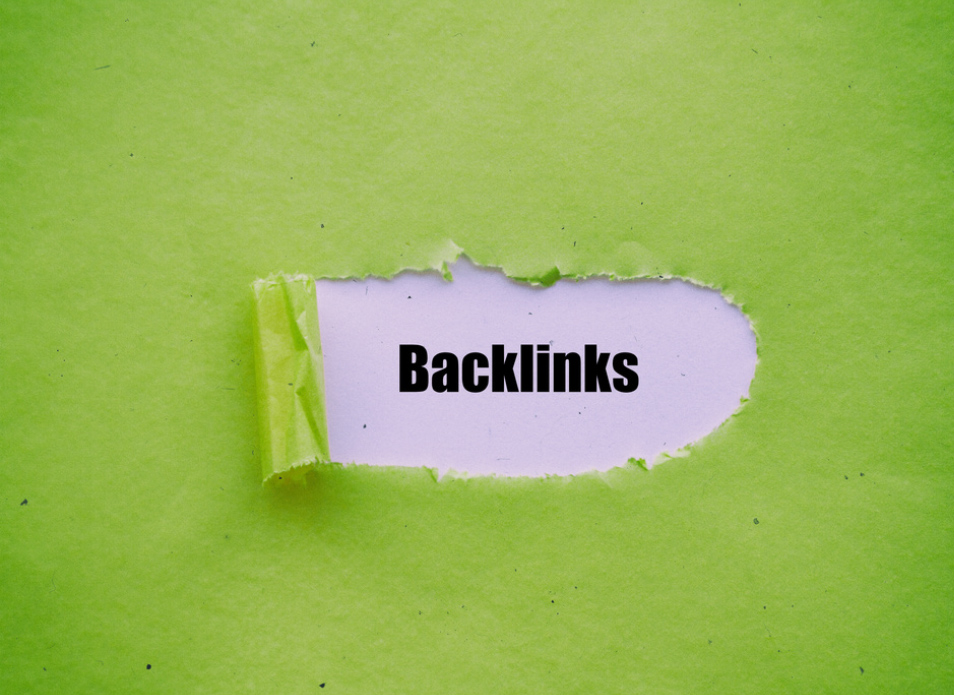 Our outreach and off-page SEO experts acquire backlinks from other high-authority websites to improve your website's authority and search engine visibility.
We will comprehensively evaluate your website's overall "Site Health," calculated based on various SEO factors. Our SEO specialists will analyze the following factors that can impact your website's search engine ranking.
We will comprehensively evaluate your website's overall "Site Health," calculated based on various SEO factors. Our team of experts will analyze the following factors that can impact your website's search engine ranking.
SEO Content Audit
We will assess your website's content to identify improvement opportunities
in relevance, readability, and keyword targeting.
Link Profile Audit
We will analyze your website's backlink profile to identify low-quality links
that could impact your search engine visibility
On-Page SEO Audit
To identify any optimization opportunities, we will evaluate your website's
on-page elements, such as titles, meta tags, and images.
Local SEO Audit
We will look over your Google My Business and your website's visibility in
local search results in your local area.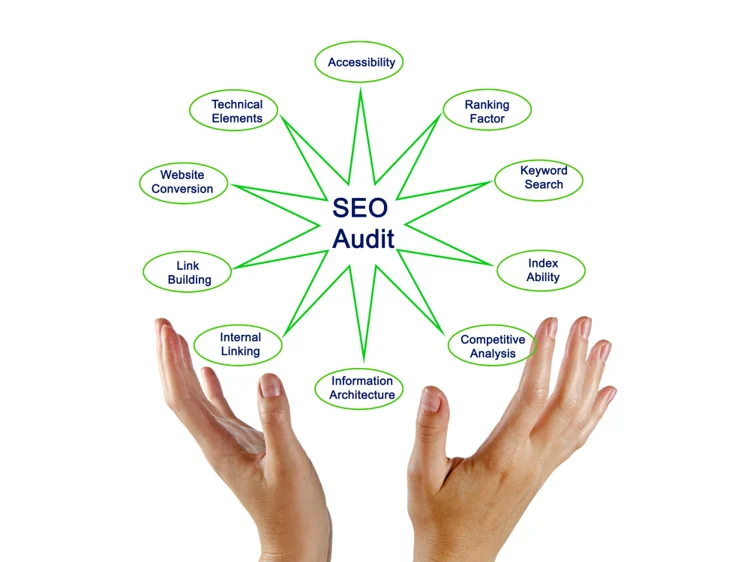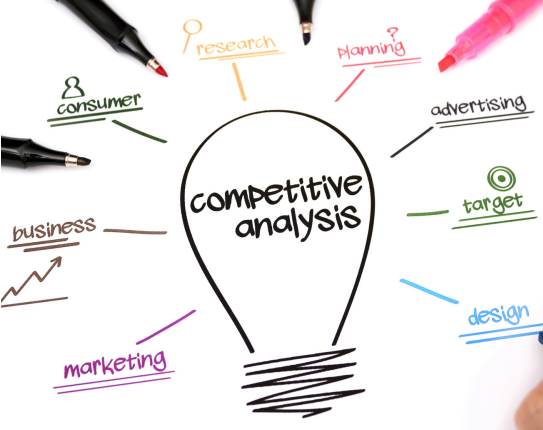 We will identify your main organic competitors and analyze their strengths
and weaknesses to identify opportunities for improvement. This includes
extensive
Keyword Gap Analysis
We will compare your website's keywords to its competitors to identify areas
where it can improve its ranking. We will analyze the keywords your
competitors are ranking for, but the website is not and then decide whether
to target those keywords.
Keyword research is one of the most crucial elements of SEO. It's the process of finding and targeting keywords your potential customers use to search for products and services in your industry to rank on the search results page.
Keyword Research done by our SEO specialists would help you better understand your niche and target audience and would assist in developing a custom content strategy to attract and retain your potential clients. 
We will begin the keyword research process by identifying the crucial seed keywords in your vertical. Once we have the extensive list, we will delve further into related keywords with varying search intents.
This would help us focus on keywords by search intent. At this stage, we also utilize the competitive keyword gap analysis to augment our pool of keywords. Keyword analysis evaluates the identified pool based on search volume and keyword difficulty. Our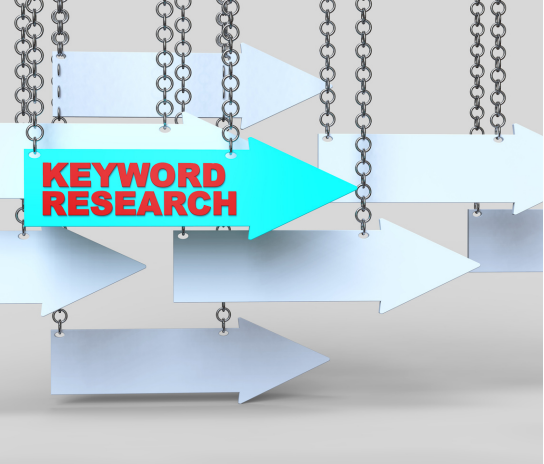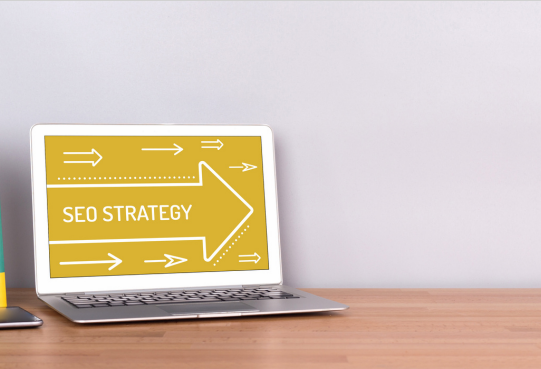 SEO Strategy and Goal Setting
We will develop a comprehensive SEO strategy based on our findings from the audit process. The strategy would include a complete keyword, content, technical SEO, and tactics.
The next step would be to develop and identify the relevant goals for your website from an organic search perspective. This would include setting up conversion traffic and, in the case of eCommerce websites, revenue targets.
In the end, we will wrap up the process by developing a comprehensive measurement framework that will be used to measure the actual impact of your SEO investment and ROI based on the goals identified. Ultimately, we sort the keywords into Primary and Secondary level keywords with different uses during the SEO process.
Throughout the on-page SEO optimization phase, our process would include developing high-quality content and optimizing on-page elements such as page titles, header tags, and meta descriptions. In addition, the above will be optimized based on the identified keyword during the strategy phase.
We also ensure that your website is accessibility-wise optimized by optimizing all text for images and providing structured data for search engines. You also work on page URL optimization, internal linking and user experience, and design.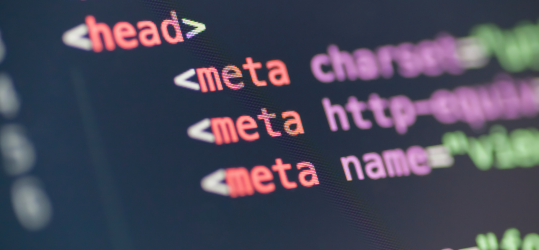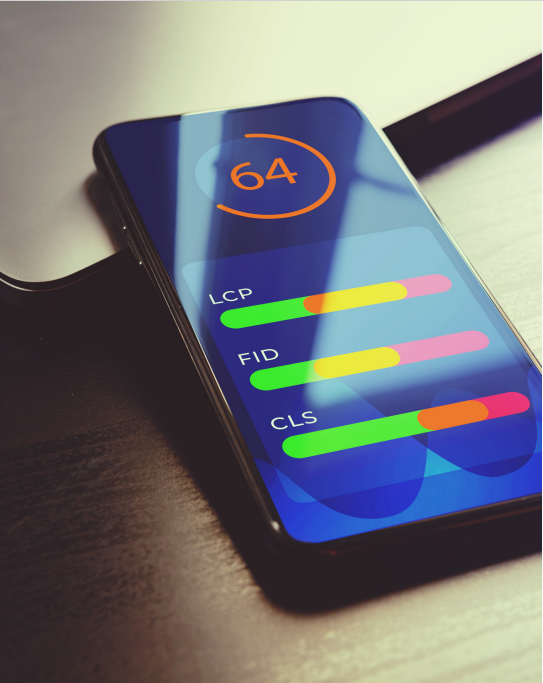 Technical SEO refers to all the steps to make your site more accessible for search engines to index and crawl. A website with a solid technical issue strategy will likely rank high on search engines no matter how good your keyword and content strategy is.
We follow the five elements of SEO technical SEO: crawlability, indexability, Accessibility, Rankability, and Clickability.
Once you have identified all the areas of improvement via the technical SEO audit, we develop a step-by-step plan to improve your overall website health score, which means how well your website performs from a technical issue perspective.
One of the essential elements of technical SEO is Page Speed optimization which includes the feared Core Web Vital Optimization. Our SEO team prioritizes Core Web Vitals over all other technical SEO elements and develops a detailed plan to improve your score quickly.
From a crawlability perspective, our SEO team will create sitemaps to reduce your crawl budget, maximize your crawl budget, optimize your site
structure, effects robot text, and other related steps.
You will improve your website index ability by optimizing redirects, making
sure your website is mobile responsive and fixes any HTTP errors. another vital element is the internal and external linking structure that affects your website's overall probability and hence is a significant ranking factor from an SEO perspective.
Get more leads through Oakville SEO Services
We take pride in our robust SEO content optimization approach that would help make your website more relevant to the searchers in your business vertical. It's on our keyword strategy; we will initially begin by identifying the appropriate keywords on each page and then optimize that page's content accordingly to ensure all the keywords required are rated along with the
necessary semantics. And then proceed to ensure that the internal linking structure of related pages is optimized to ensure the development of topic clusters or, in other words, content hubs.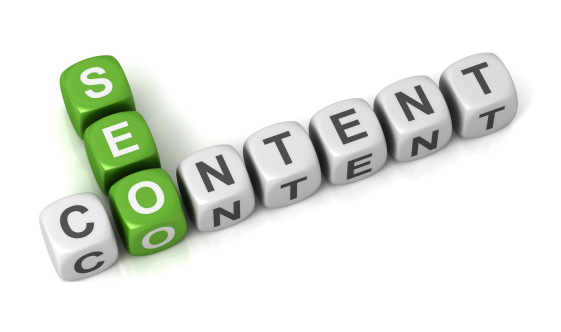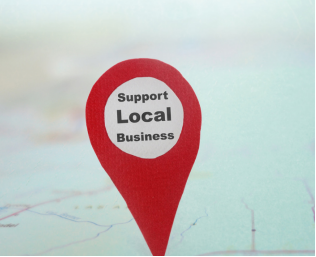 Local SEO campaigns can benefit local companies and businesses that have a physical location or serve a geographic area. Developing Local SEO strategy is a specialty at Blue Oak, as we have delivered several projects for our clients showing higher conversions and footfall for their targeted locations.
Google My Business Profile Optimization
Optimizing a Google My Business (GMB) profile is crucial for local SEO. This
includes filling out accurate business information, adding photos, and regularly posting updates to attract more local customers and improve visibility in Google Maps and search results.
Citation Building
Citations are mentions of a business's NAP information on other websites. Building high-quality citations help search engines establish a business's presence and relevance in its local area and higher rankings.
Local SEO keywords
Keywords that are relevant to a specific geographical location. Using these keywords in website content and meta
tags can help improve a business's visibility in local search results, attracting more local customers.
NAP consistency
NAP stands for Name, Address, and Phone Number. Consistent NAP information is essential for local Search Engine Optimization, as search engines use this information to verify a business's location and improve its visibility in local search results.
Review Management
Monitoring and responding to customer reviews can significantly impact local SEO. Encouraging happy customers to leave positive reviews and addressing negative feedback can improve a business's reputation, attracting more customers and higher rankings.
We start our process by auditing your backlinks and evaluating their quality, relevance, and growth potential. It helps us develop a robust link-building strategy for your website. Once we have a clear strategy, we use several backlinking tactics to generate high authority and long-term backlinks. 
Guest Posting
Our content writers develop unique and long-form content that we use to Generate backlinks through guest posting in your niche.
Outreach
We use our database of industry bloggers and site owners and reach out to them to make sure they have high authority and contextual backlinks to
your website. Other techniques include Broken Links Building, Unlinked Mentions and PR Submission.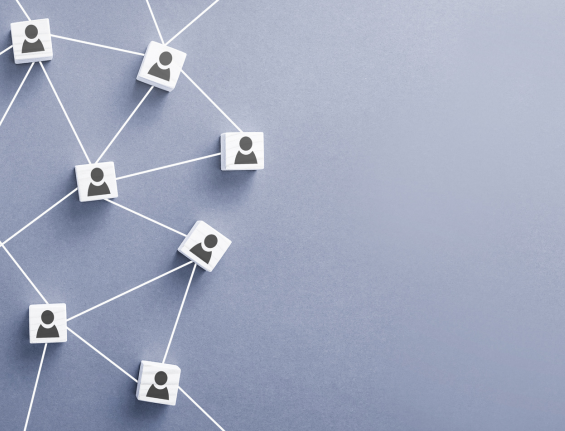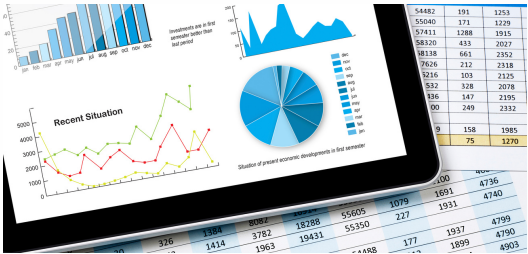 SEO reporting for SEO success
Based on the measurement framework identified at the beginning of the SEO strategy, we will update you and keep you abreast of all the changes throughout the SEO project through our monthly SEO updates.
In addition, our analytics expert is more than capable of developing dynamic and beautiful dashboards on various tools, including tableau and Google data studio, using data from multiple sources, including Google Search Console.
These reporting techniques help our clients to keep track of their valuable investments and identify areas of improvement every month.
Why hire the Best Oakville SEO Company?
Solve your customer's problem
Your customers are looking to solve a problem, and you need to be found there: SEO helps your website be visible on search engines when people search for products or services related to your business.
A website on the first page of the search engine results is more likely to be perceived as trustworthy and credible. This is because when your website appears on the first page, it signals to the users that it is relevant and valuable to their search
Optimizing your website for search engines can drive more traffic to your site, increasing the chances of engagement and conversions. 
SEO is a cost-effective way to drive targeted traffic to your website. Unlike paid advertising, you don't have to pay for each click or impression. Instead, you invest time and resources in optimizing your website to rank higher in the search results, and the long-term benefits can be substantial.
SEO is not a short-term strategy. It takes time to see the results, but once you start seeing them, it can continue to drive organic traffic to your website for an extended period.
SEO is a measurable marketing strategy. Various tools can help you track your progress, such as Google Analytics, and you can use the data to identify areas that need improvement and see how changes you make to your website affect your google rankings.
Frequently Asked Questions (FAQs)
Get Your FREE Instant SEO Audit Report Now!