Local SEO Services Oakville
Local SEO Services to get more local clients
Conversion-focused Local SEO Company in Oakville that ensures high search engine rankings for local keyword searches, leading to more footfall into your business.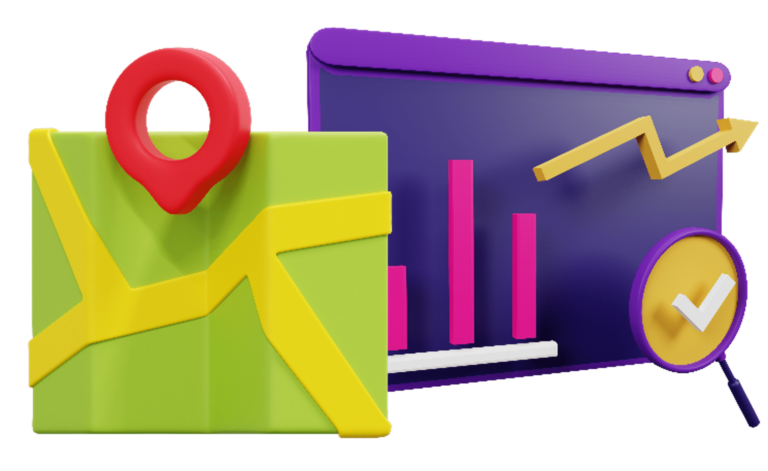 Increase Sales and Customer Footfall through Local SEO Services in Oakville
As your business starts to appear for more and more locally targeted keywords in the top search rankings on Google, more and more customers will know and learn about your business whenever they are searching for products or services in your industry
Your business attracts more foot traffic by improving its visibility in local search results, making it easier for nearby customers to find and visit their physical location.  
As these customers are those people who are looking to solve their problems through your product or services, they are likely to result in completing their purchase. 
Driving Lead Generation with SEO Company in Oakville
Have a steady stream of more search engine traffic and qualified organic leads to your business by using local SEO services that help reach new local audiences.
Taking a systematic, step-by-step approach, we conduct a local SEO audit to assess your business's current visibility and performance in local organic search results and Google My Business audit.
With the help of listing your profile on Google My Business, we help you become more visible in the local search engine marketing results and easy to find nearby customers by using locally focused keywords.
We'll produce engaging material that guides potential customers through discovering your business, learning about your products and business goals, and developing confidence in you as an expert- ultimately becoming your client.
Why Local Search is Important for your Business?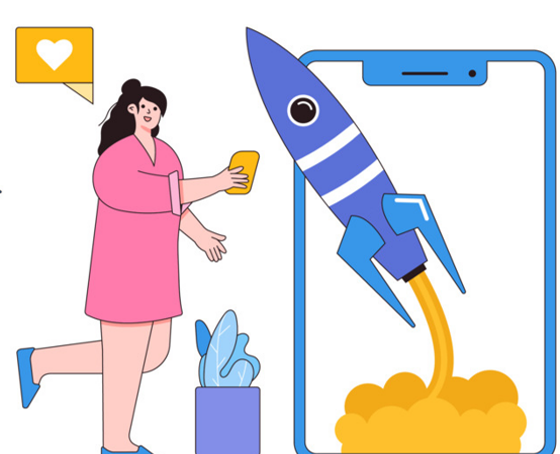 According to Google, 76% of people who conduct a local search on their smartphone visit a business within 24 hours, and 28% of those searches result in a purchase.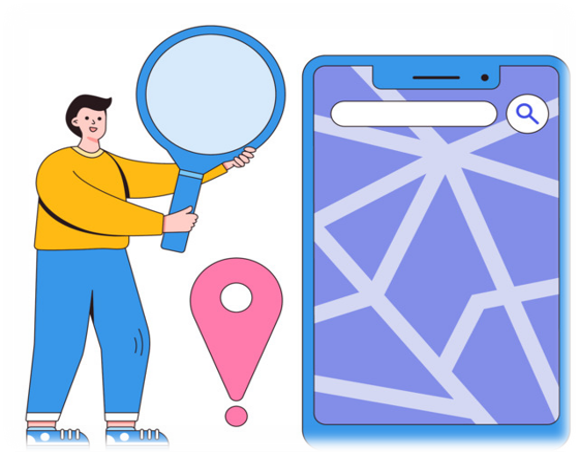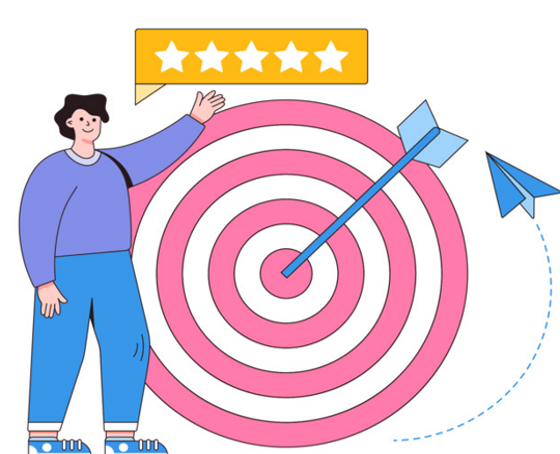 98% of your customers read online reviews to decide if they want to avail your services or your competitors.
Grow Your Business with Local SEO Company Oakville ​
We initiate our local Search Engine Optimization process by conducting a thorough local SEO audit of your website and your Google My Business profile. We use white spark and bright local tools to conduct these audits. We aim to find several elements of your local search engine optimization, including how well your Google My Business profile is optimized, your NAP situation, citations, and its name, address, and place consistency.
The second step of the best local SEO audit is to identify the state of your current location reviews on various review websites. We also profoundly understand what kind of local links you currently have pointing to your website. Another vital element to assess during this stage is to identify any local keywords used in your website or your Google My Business profile. The final element is to see your overall website's performance from an organic SEO perspective, including technical SEO assessment and website performance review.
Based on our findings from the audit as well as conducting a thorough competitor research of your local businesses vicinity, we identify the areas of improvement and opportunity and develop a plan of action that will include a list of tactics that would be deployed across our local SEO campaign to ensure that your performance in the local search improves. Our local seo experts would also identify a complete measurement framework, as per search engine guidelines,  that would help you measure the performance of your local search engine optimization investment and SEO strategies, including local search ranks, position tracking, organic search engine traffic from local searches and conversions from local searches.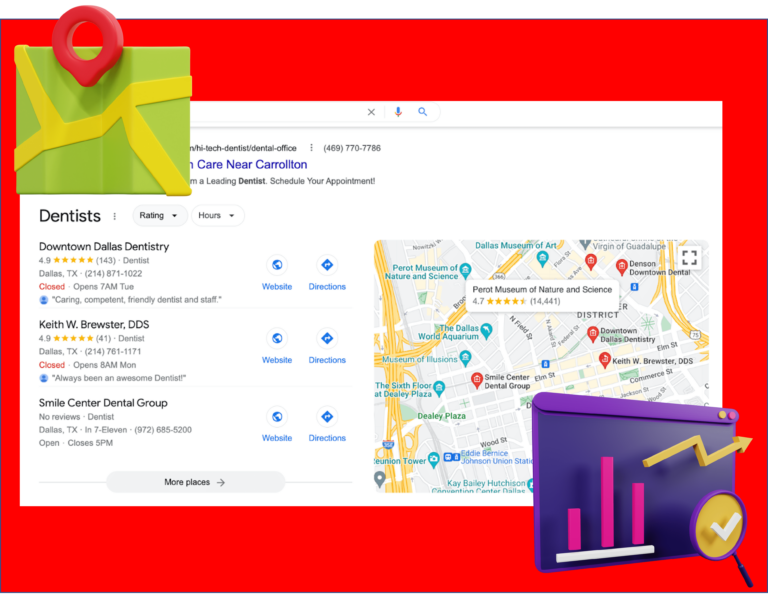 One of the essential elements of the first step in our local steam process is Google business profile optimization. In short, optimization of the complete Google My Business profile, including your name, primary business categories, addresses, service areas, business hours, etc., ensure that your Google My Business profile fulfills the criteria of an optimized local SEO profile. Our SEO consultants also help you upload the relevant images that are required for your profile to be complete.
Building local citations is an essential element of local SEO citations are those profiles on various directories and business listings that help tell Google that your business is a legitimate business located in your area. These citations send location-specific signals to the Google search engine algorithms that your business should appear in a geographic area specified by your Google My Business profile; hence we ensure that your citations are built in the most critical and high-authority directories and citation sources. Another element of citation building is to ensure that your nap is consistent across all locations and directories.
5. Local Keywords Research
Using various keyword tools, we identify keywords specific to your industry that customers looking for products and services like yours use to find local businesses.
6. On-Page search engine optimization
Once the keyword research is complete, and we have identified the appropriate keywords to target, we utilize the keyword list to update your current website pages and Google My Business profile to optimize the content with the research and targeted keywords. We update the page metadata, including Title Tags, Meta Descriptions, Alt text, and all other essential on-page elements that need your targeted keywords in the copy.
7. Local Content Creation
Among several SEO techniques to improve content, our SEO experts your team develop content pieces in the required areas of your website to connect with your local customs. Local content pieces have local intent and help tell Google and other search engines that your business is in the specified geographical area.
Hire the Top Oakville SEO Company to grow your local business
Local SEO Frequently Asked Questions
Hire the best Local SEO agency in Oakville