Digital Marketing Agency Oakville
Accelerate Business Growth with Oakville Digital Marketing Agency
We drive sustainable growth for our clients through a data-driven, strategic, and comprehensive approach to digital marketing.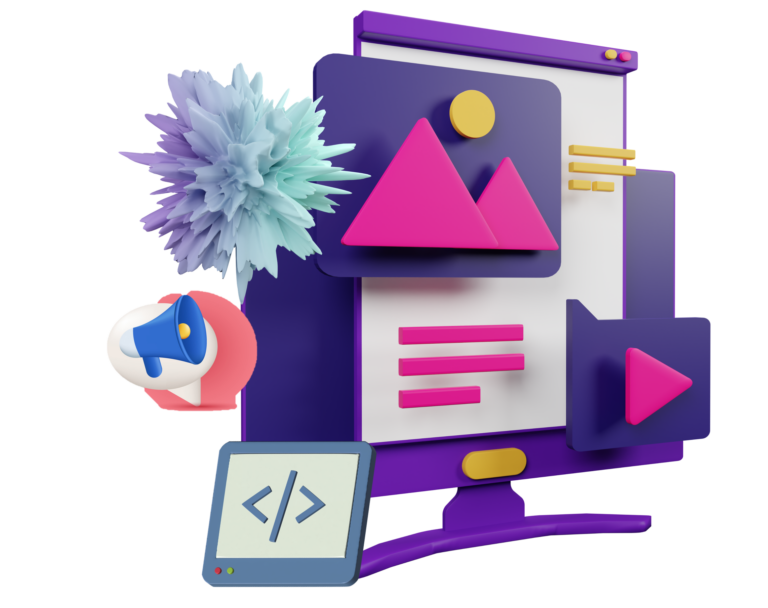 We are a full-funnel digital marketing agency in Oakville, that drives sustainable growth for our clients. Our team boasts 10+ years of combined expertise in digital marketing strategy and a diverse background with experience in tech consultancies, big four firms, and top marketing agencies.
We are dedicated to delivering sustainable growth through a custom, data-driven, and strategic approach.
Ourfull funnel and strategic approach to digital marketing ensures yourlong term success
We use data to inform our strategy and measure success.
A robust strategic discovery
process, data-based strategy, and custom approach set us apart.
Ourteam has overten years of combined experience, including work at big fourfirms and leading digital marketing agencies.
We provide honest advice, unbiased and tailored to your specific needs and are always mindful of your budget.
Full Funnel Digital Marketing Solutions
From designing your website and optimizing it for search engines to driving traffic through targeted pay-per-click ads and engaging with your audience and potential customers on social media, we're with you every step.
1. Create Websites and Strategy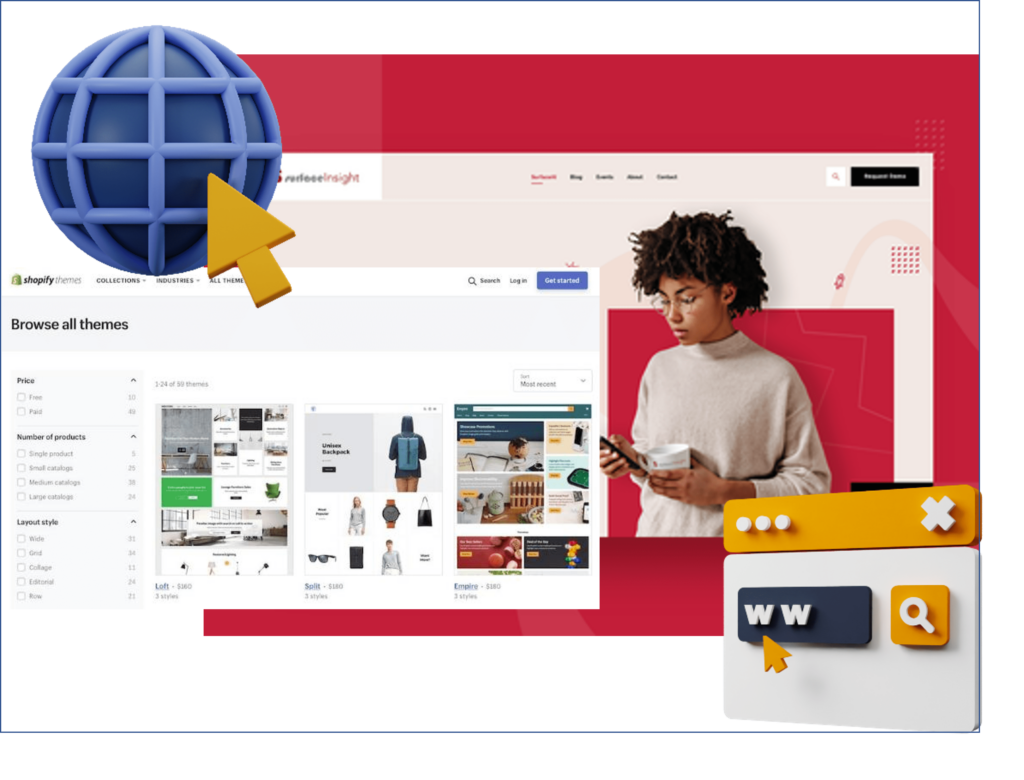 Create a stunning and user-friendly website to engage visitors and increase conversions through web design services.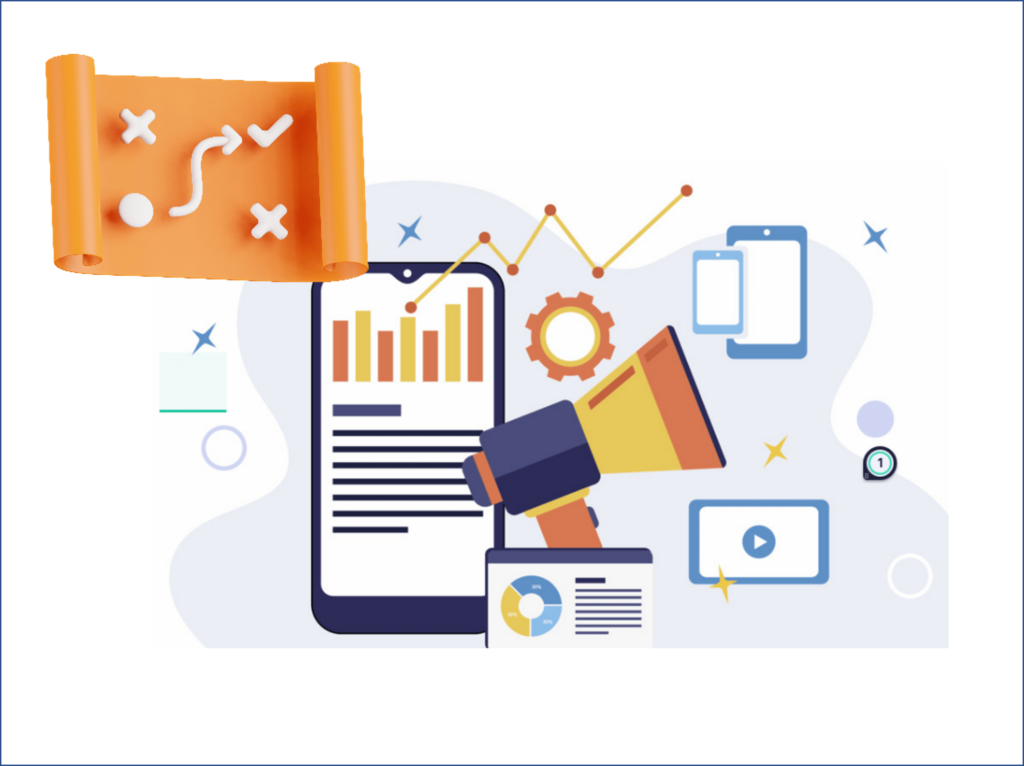 Develop a comprehensive digital strategy for your business to attain your growth targets.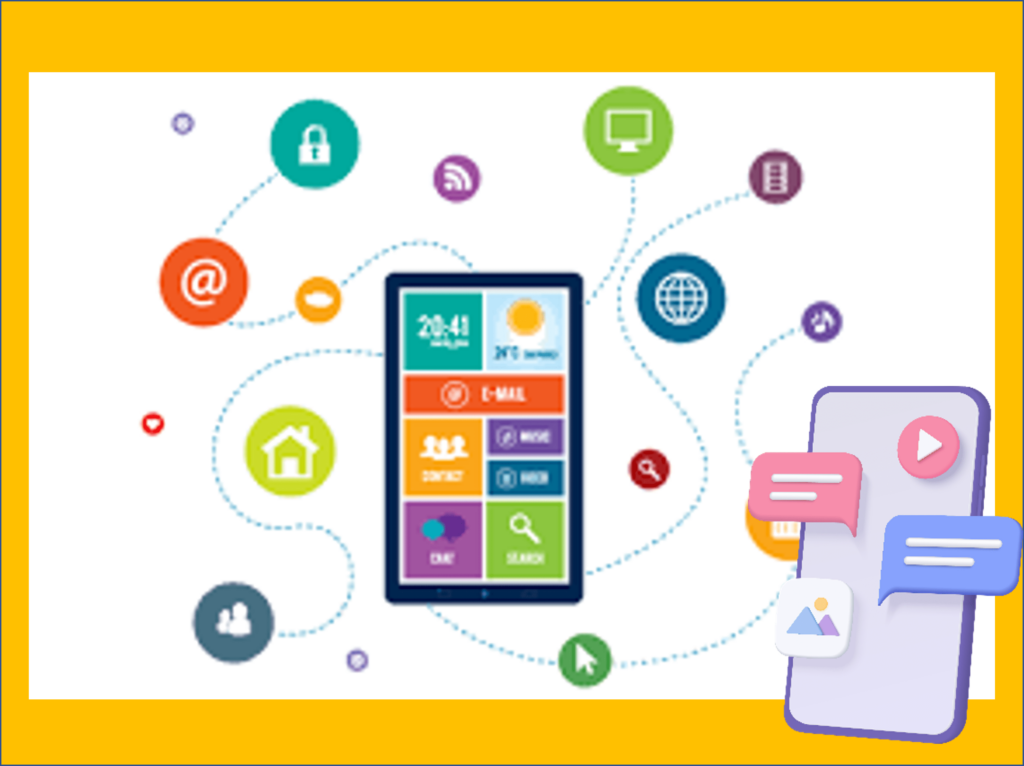 Build custom applications with our app development services.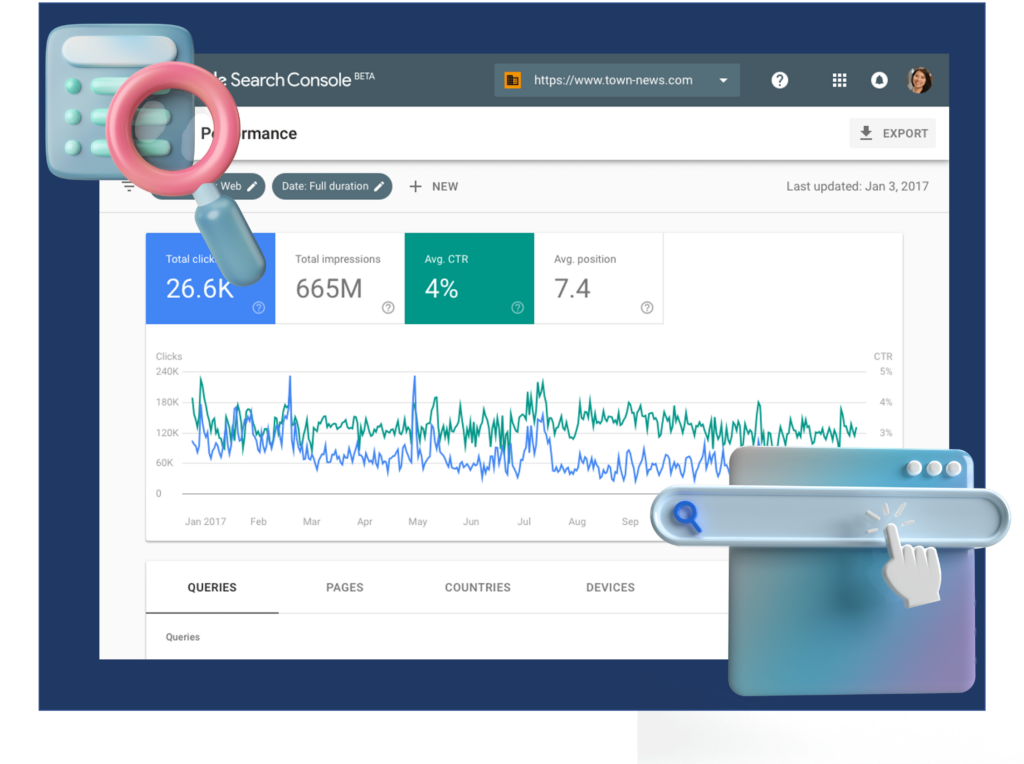 Attract more qualified leads and increase your organic visibility with our SEO services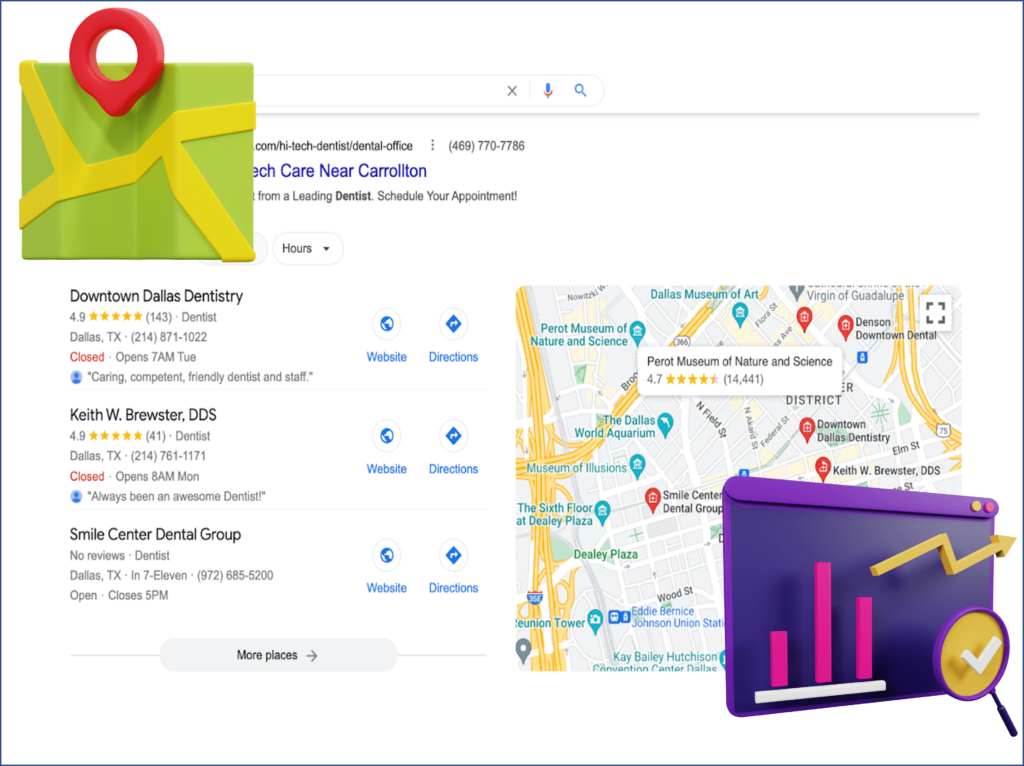 Increase local business presence and footfall with local SEO.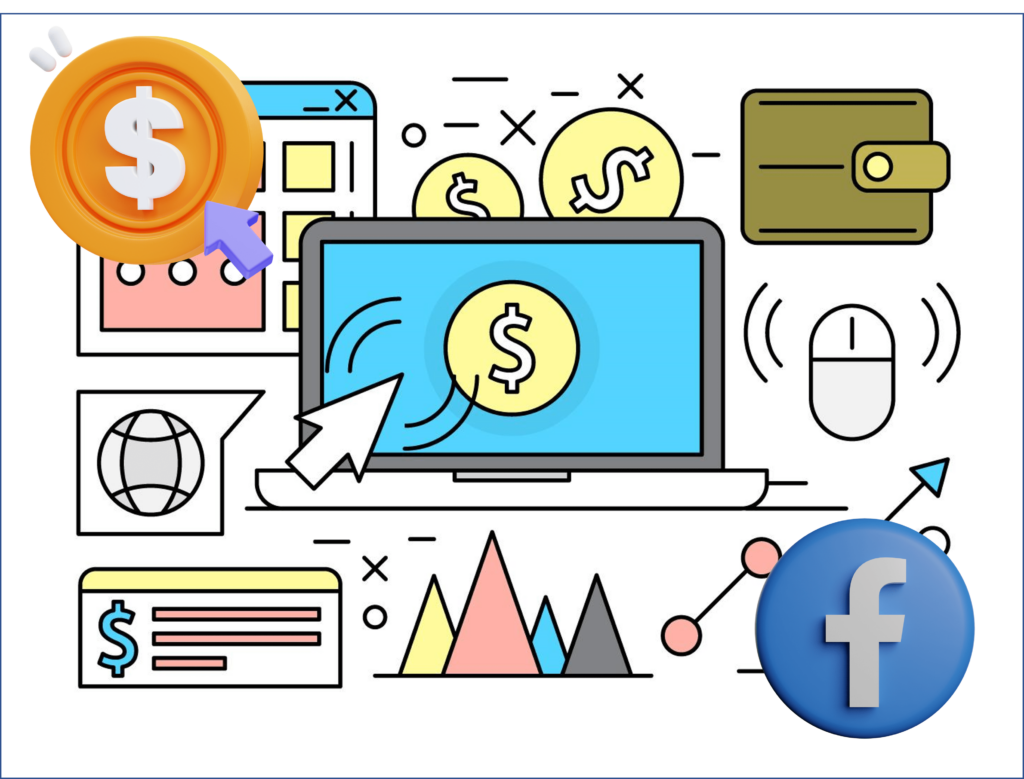 Increase awareness, generate leads and convert customers through paid media ads.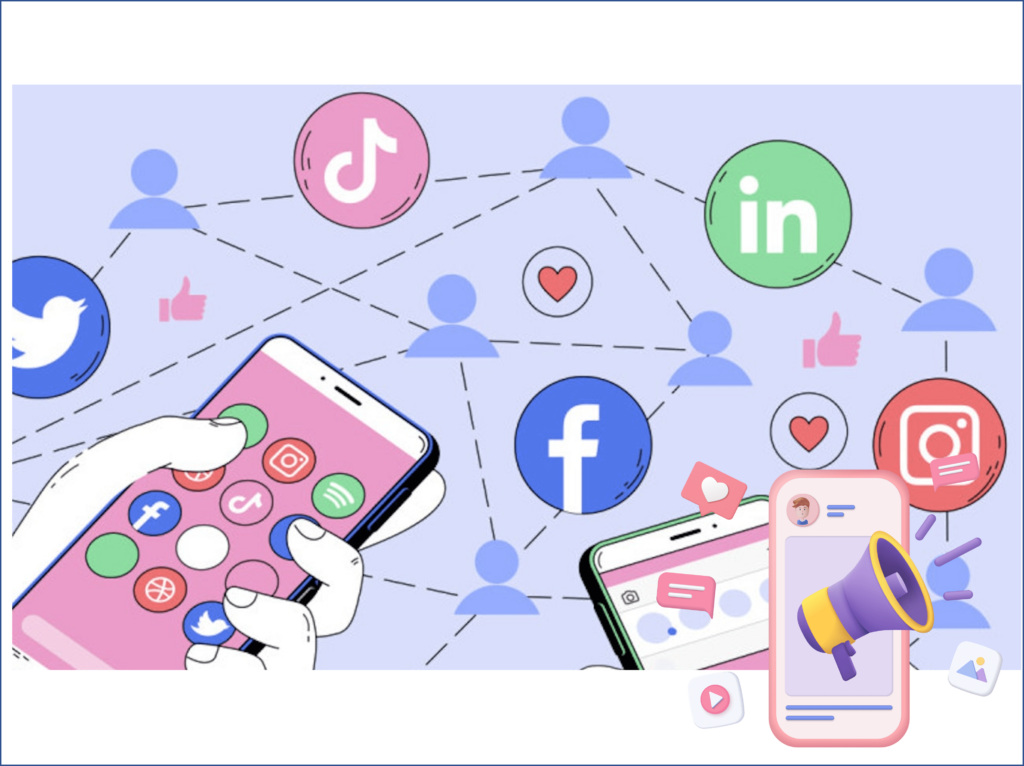 Effective social media strategies to boost your brand's online presence and engage audiences and potential custoemers.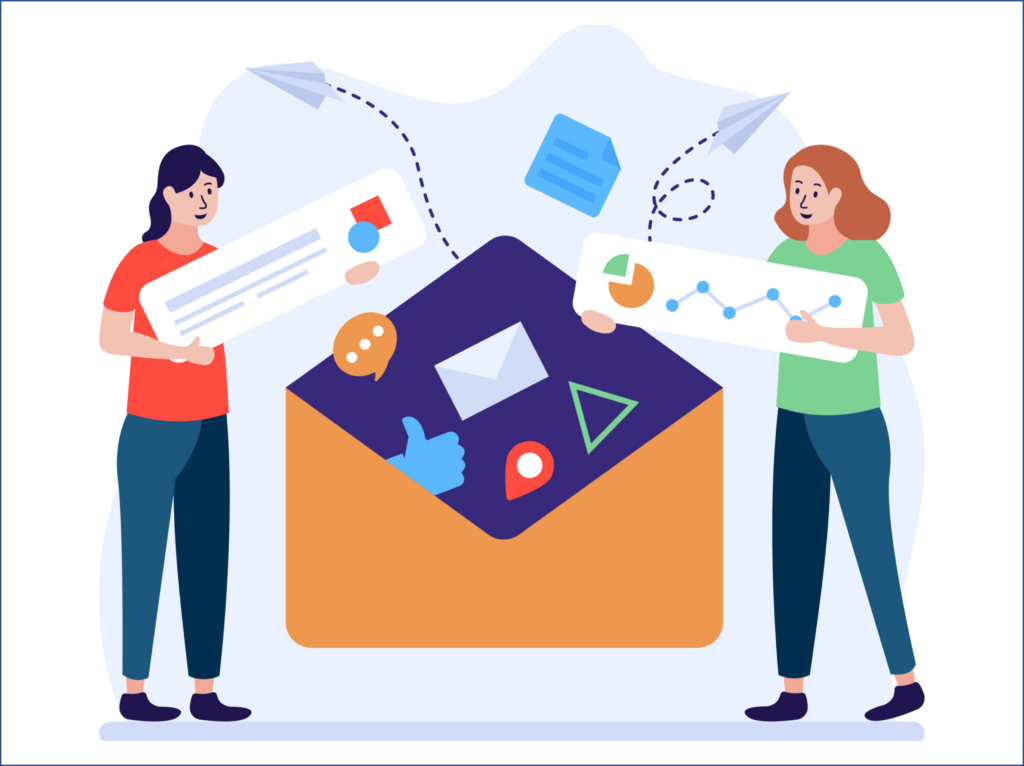 Engage with your target audience and keep them coming back for more through email marketing.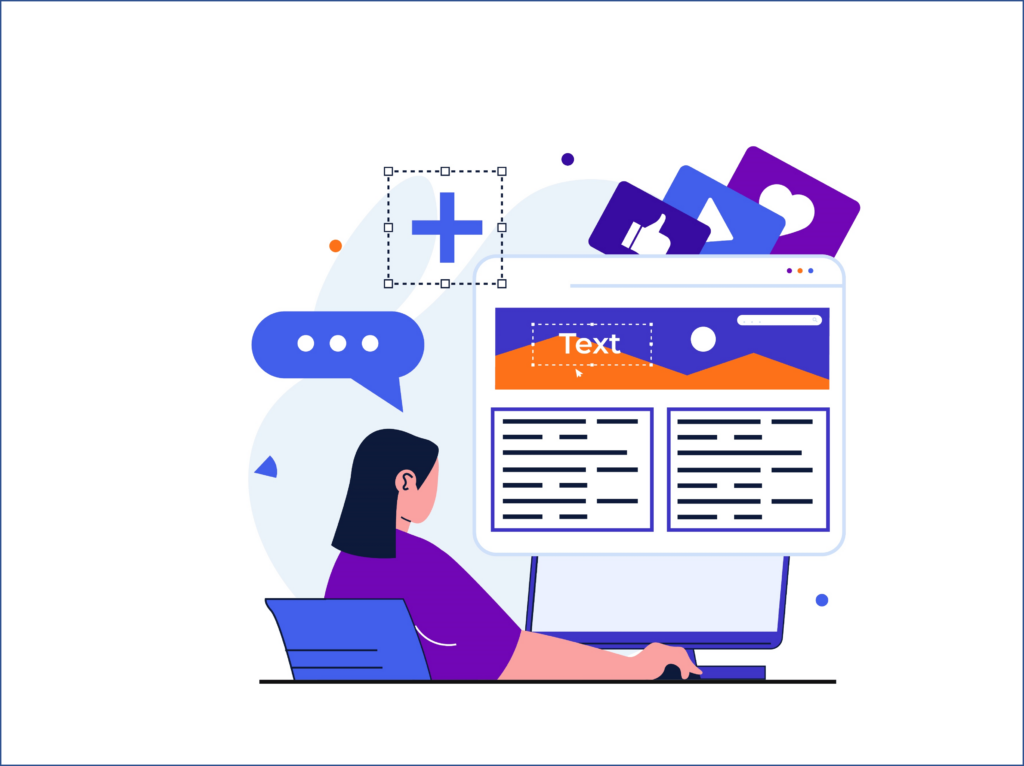 Establish thought leadership, and improve SEO with relevant, engaging blog content.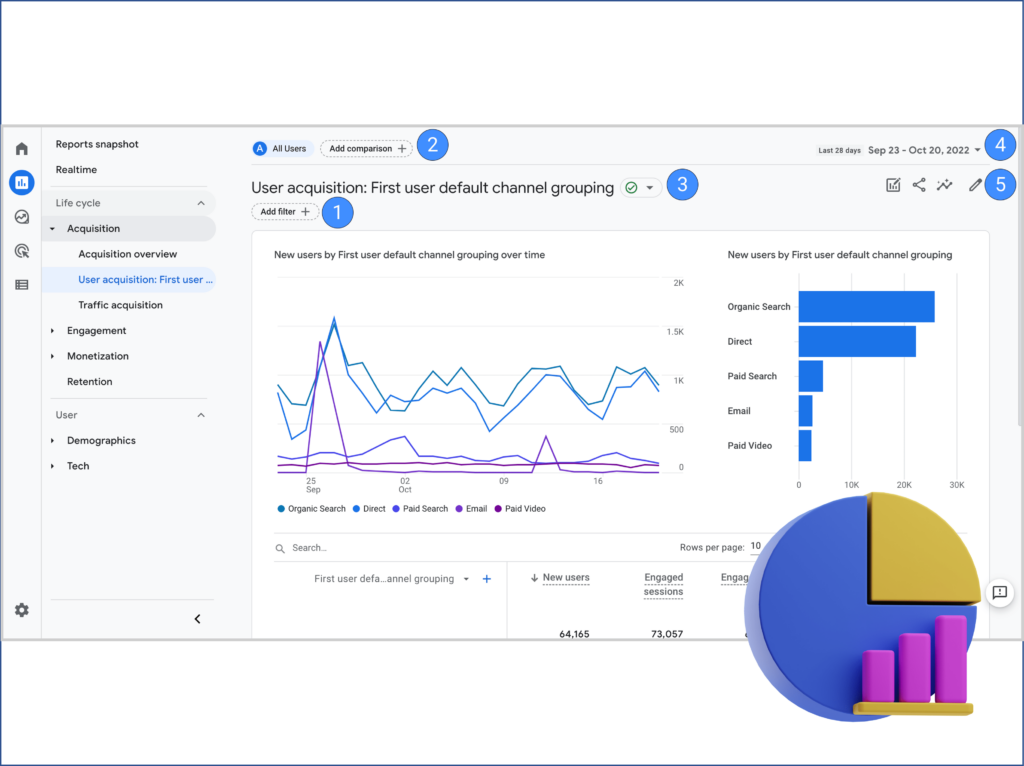 Maximize your website's potential with our data-driven web analytics services.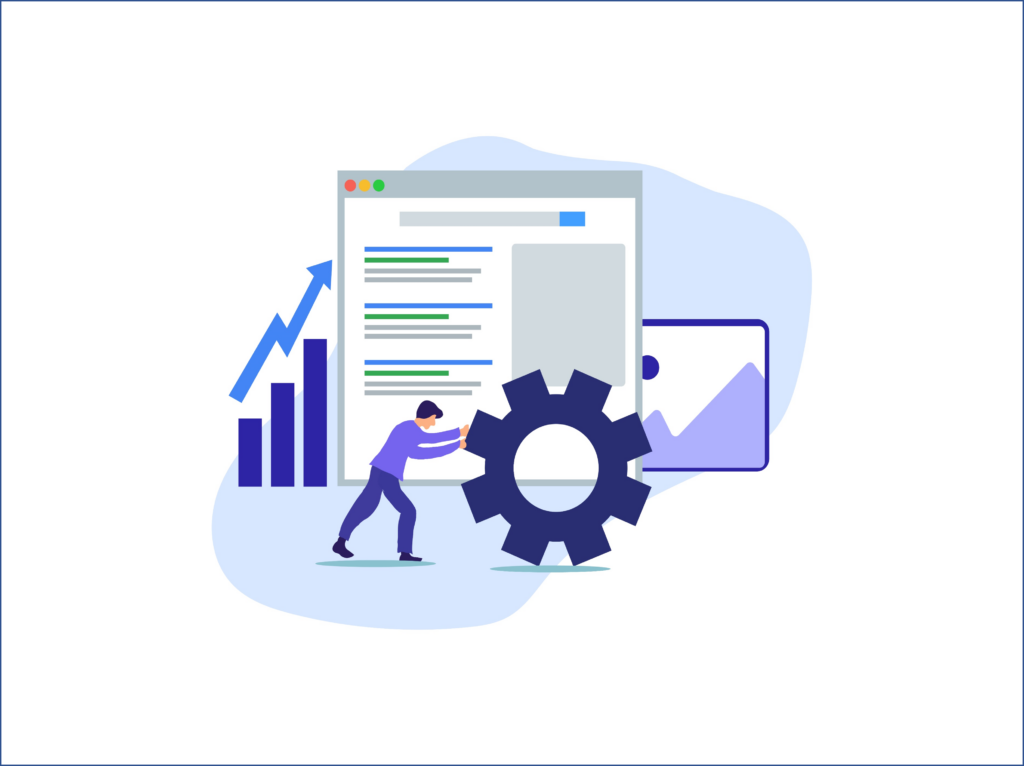 Enhance the user journey and increase your business's bottom line with our CRO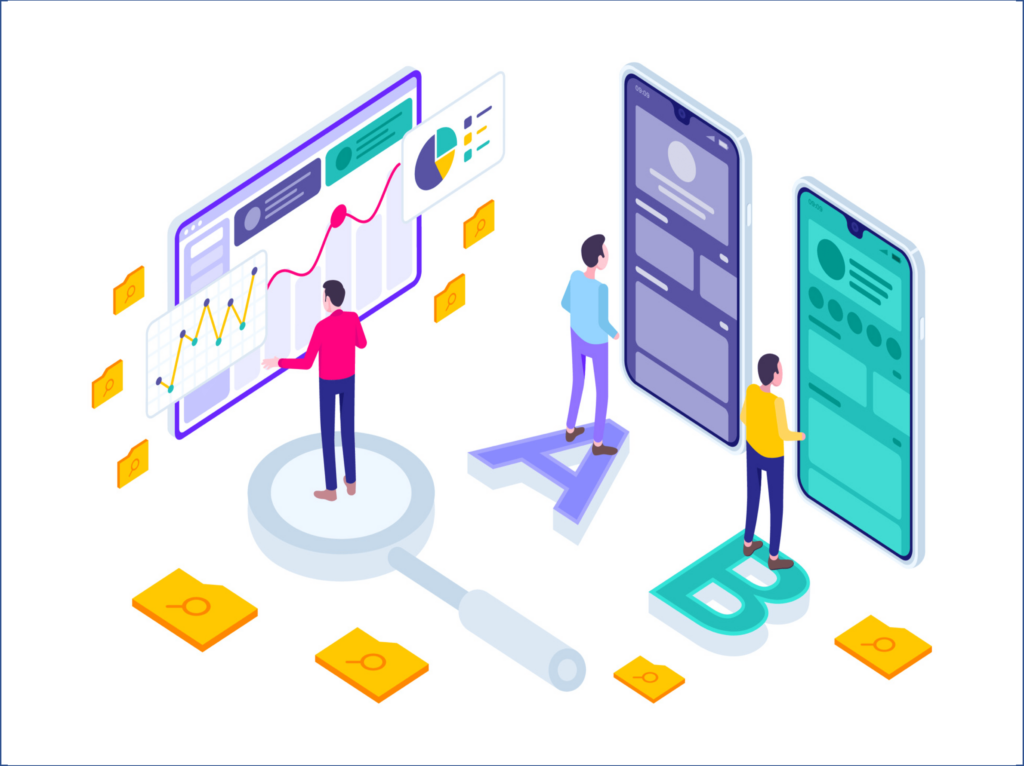 Designs, Implements, and Analyze online experiments to identify optimum strategies. 
Ready to grow your business?
Our Client Success Stories​
Family dental triples walk-in clients in six months using a new website and search The family dental clinic wanted to develop a new website and
How a dentist in NJ acquired more patients through a local search The Dental clinic wanted to increase its local presence and visibility to acquire
Grow your business with Digital marketing Agency Oakville
Can you provide case studies or examples of successful campaigns you've run in the past?
Yes, we'd be delighted to provide case studies or examples of the successful campaigns we've completed for our clients. At Blue Oak, a leading Digital Marketing Agency in Oakville, one of our core values is transparency, so we're always eager to share our campaigns' successes and challenges.
Visit our portfolio page to explore and evaluate our case studies from various Digital Agencies in Oakville.
Do you offer custom digital marketing solutions for businesses?
At Blue Oak Digital, one of our six core values is having a "Strategic Mindset." We always begin by
Understanding our client's business,

Identifying their goals,

Analyzing their competitive environment,

Assessing their strengths, weaknesses, opportunities, and threats (SWOT).
We create customized digital marketing solutions for our clients that align with their needs and objectives only. We never upsell services that won't contribute to our client's business growth.
How can your agency help my business grow?
We assist your business growth by developing a custom, holistic digital marketing plan that includes strategies and tactics for:
Attracting audiences,

Engaging users meaningfully with your brand,

Optimizing performance for a smooth digital marketing experience.
We use a multi-channel approach tailored to your business goals and competitive environment to deliver growth. As a full-service Digital Marketing Service in Oakville, we offer a range of solutions that would help your business grow. We offer various services, from developing conversion-oriented websites to search engine optimization, digital advertising, and much more.
How do I find a good digital marketing agency?
To find a reputable digital marketing agency in Oakville, you should:
Research the agency online

Visit their website and understand their values

Review their testimonials and case studies.
We recommend choosing an agency that has a proven track record, a no-fluff policy, and a focus on a multi-channel approach to digital marketing.
How do you measure the success of your digital marketing campaigns?
At Blue Oak Digital Marketing Agency Oakville, we measure the success of our digital marketing campaigns based on the following:
Channel

Business goals

Marketing funnel stage

Marketing Platform
We focus on results-driven goals and metrics such as conversions and conversion rates and avoid indulging in vanity metrics. Our digital marketing experts and marketing professionals in Oakville develop custom dashboards using tools like Google Data Studio to measure and analyze campaign performance, keeping clients updated on progress.
How long does it take to see results from your digital marketing efforts?
The time varies from campaign to campaign. Usually, short-term tactics and channels, such as paid advertising, email Marketing, etc., show impact from the first month.
Whereas long-term tactics such as search engine optimization, content marketing, and conversion rate optimization take around three to six months to deliver growth targets.
How much does your digital marketing agency charge for its services?
Our pricing varies depending on the future project scope, the number of channels and services utilized, and other factors. At Blue Oak Digital, a premier Oakville Digital Marketing Agency, we prioritize transparency and ensure our pricing aligns with your business goals and budget.
Is it worth paying for digital marketing?
Certainly! Digital marketing, mainly by a skilled Digital Marketing Agency like Blue Oak Digital in Oakville, allows you to connect with your target market effectively. With the help of digital marketing services in Oakville, you can:
Choose the proper channels that your audience uses

Create engaging messaging that resonates with them

Determine the best time and place to interact based on data-driven insights
This personalized approach ensures that your marketing strategies and tactics have a more significant impact on your audience.
In today's world, people rely on the internet, use multiple devices, and have shorter attention spans. Hence, digital marketing offers the best return on investment (ROI) for your marketing efforts. 
You should partner with a reliable Oakville Digital Marketing Agency like Blue Oak Digital to harness the power of digital marketing and achieve your business goals in a user-friendly manner.
Is it worth it to hire a digital marketing agency?
Hiring a digital marketing agency offers several benefits:
Access to high-level expertise in various digital marketing areas

Years of experience and firsthand knowledge are necessary to deliver results

Freeing up internal resources to focus on core business activities
What does a Digital Marketing Agency do?
Digital marketing agencies develop digital marketing strategies and plans based on business goals and objectives. Digital marketing agencies provide search engine optimization, web development, digital advertising, social media marketing, email marketing, content marketing, and several other services.
All these different channels and platforms are used to either grow, create, engage, or optimize your marketing effort.
What kind of results can I expect from your digital marketing services?
The results that you can expect from blew up digital would depend on the specific goals and scope of the project. But regardless of the scope and goals of the project, you can expect our core values that is a higher focus on actual business growth data-driven approach in all our decision-making and strategies, transparency every step of the way throughout our projects as well as a high level of expertise in whatever we do, last but not the least we have a policy of no fluff which means that we would only tell you those solutions that would actually have the most impact on your business rather than upselling you services that you do not require.
Digital marketing refers to the use of digital channels and technologies to promote products, services, or brands. These channels include search engines, social media platforms, email, and more. Digital marketing is essential for businesses looking to attract and engage target audiences, drive website traffic, and improve ROI.
What sets your agency apart from others in the industry?
Blue Oak Digital, a leading Digital Marketing Service in Oakville, stands out due to the following:
Our multifaceted, high-level experience in all digital marketing areas allows us to see the holistic picture of digital marketing.

Our strong focus on data and reporting ensures clients are constantly updated through dynamic analytics dashboards that come as a complementary service for all our projects.

Our no-fluff policy, which means we concentrate on efforts that result in actual business growth rather than vanity metrics such as likes and visits
What services does your digital marketing agency provide?
Blue Oak Digital offers a range of digital marketing services, including:
Search Engine Optimization (SEO)

Local SEO

Website Development

Digital Advertising

Social Media Marketing

Email Marketing

Content Marketing

Marketing Strategy
Branding Strategy
Google Ads
All these channels and platforms are used to grow, create, engage, or optimize your marketing efforts. 
What services does your digital marketing agency provide?
To select the best agency for your business, we recommend that you follow these steps:
Research agencies online: Browse their websites, read reviews, and check out testimonials to gather insights into their reputation and work quality.

Industry experience: Look for agencies with a proven track record in your specific industry, which ensures they understand the unique challenges and opportunities it presents.

Results-oriented: The right agency should focus on delivering tangible results that contribute to your business growth.

Expertise: Ensure the agency has a strong team of professionals specializing in areas such as SEO, PPC advertising, social media marketing, and content marketing.

Communication and collaboration: A good agency will prioritize open communication and work closely with you to develop and implement effective marketing strategies.

Transparency: Opt for agencies that are transparent about their pricing and approach to digital marketing, making it easier for you to understand the value they provide.
Digital Marketing Services across GTA