How To Optimize Google Business Profile for Local SEO: A Step-by-Step Guide
What is Google Business Profile (GMB)?
Google Business Profile is a free online business listing that pops up when people search for your business or businesses like yours on Google Search or Maps. It provides essential information about your business, such as the name, address, phone number, website, business hours, business reviews, and photos.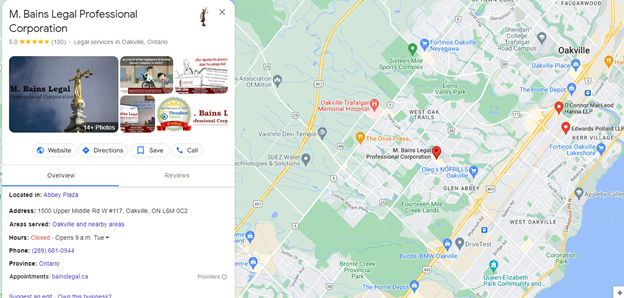 Your Google Business Profile account is also called Google My Business (GMB). It allows businesses to manage their online presence on Google and Google Maps easily. Business owners can use the platform to claim and verify their listing, add or edit business information, post updates, respond to reviews, and track customer engagement.
Why should a local business make a Google Business Profile?
More than 1.5 billion people visit locations monthly using their Google Searches. Hence, having a complete and up-to-date Google Business Profile helps businesses attract more local customers, improve their online visibility, and boost their local SEO rankings. Therefore, it is an essential tool for companies that want to attract local clients.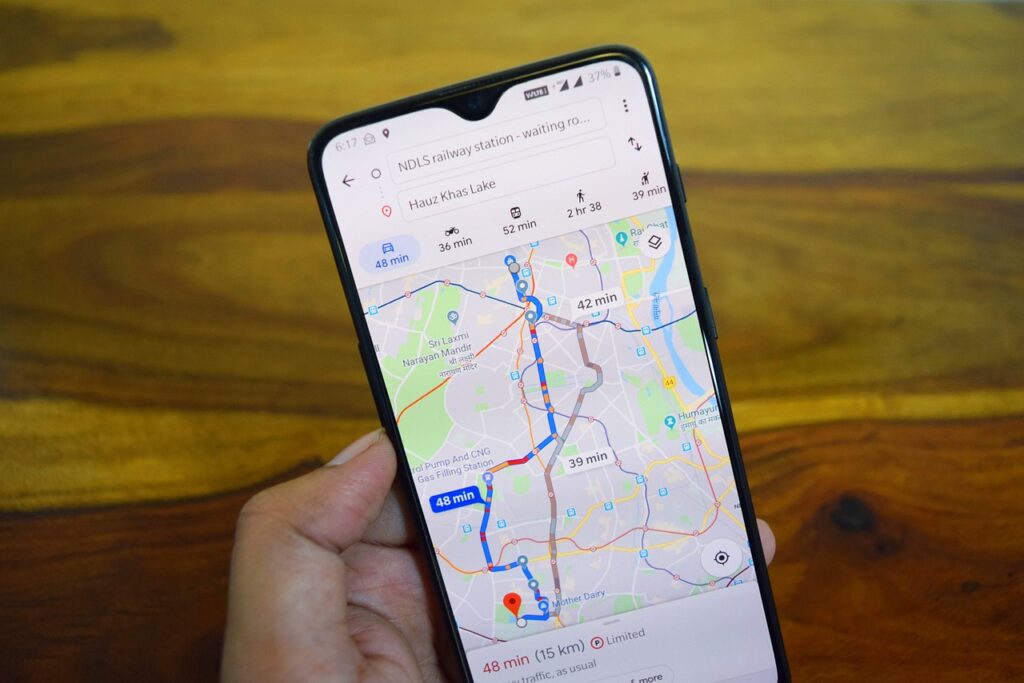 Setup and Optimize GMB Profile in these 9 steps
At this point, you should have an optimized GMB to increase your reach. However, if you want an optimized profile, this guide will help you optimize your Google Business Profile by providing you with all the necessary steps. By replicating these steps, you can make your Google Business Profile pop at the top of the search engine, making it very noticeable. This will increase the traffic on your GMB and keep you updated with the activity that is taking place on your profile.
Let's discuss the steps required to optimize your Google Business Profile without wasting time.
Step 1: Claim And Verify Your Google Business Profile Listing
If you find your business, select it, and follow the prompts to claim it. If you don't see your business, click the "Add Your Business" button, and enter your business information. If you find your business, select it, and follow the prompts to claim it. If you don't see your business, click the "Add Your Business" button, and enter your business information.

If you find your business, select it, and follow the prompts to claim it. If you don't see your business, click the "Add Your Business" button, and enter your business information.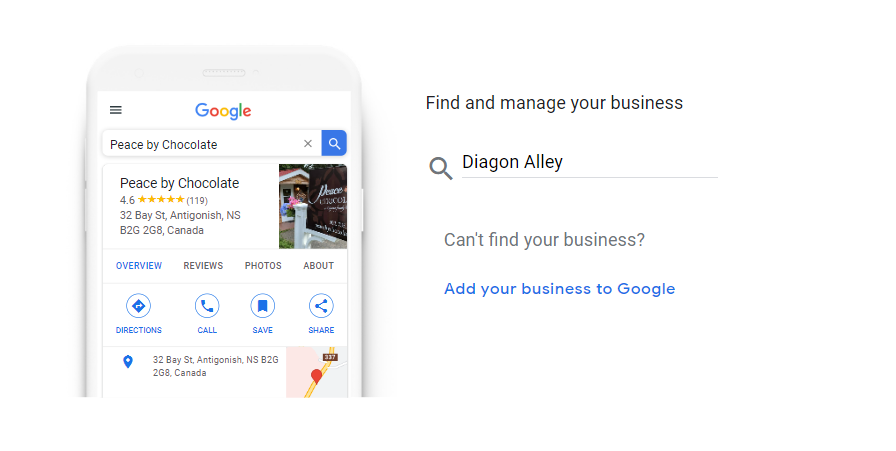 Once you have claimed your business, Google will send you a verification code by mail or phone. You must enter the Google My Business website code to verify your business. Verification ensures that only the business owner or authorized representative can manage the GMB profile.
Step 2: Fill Out the Business Name and Information
Ensure your business name, business address, band phone number (NAP) are consistent and accurate across all online platforms.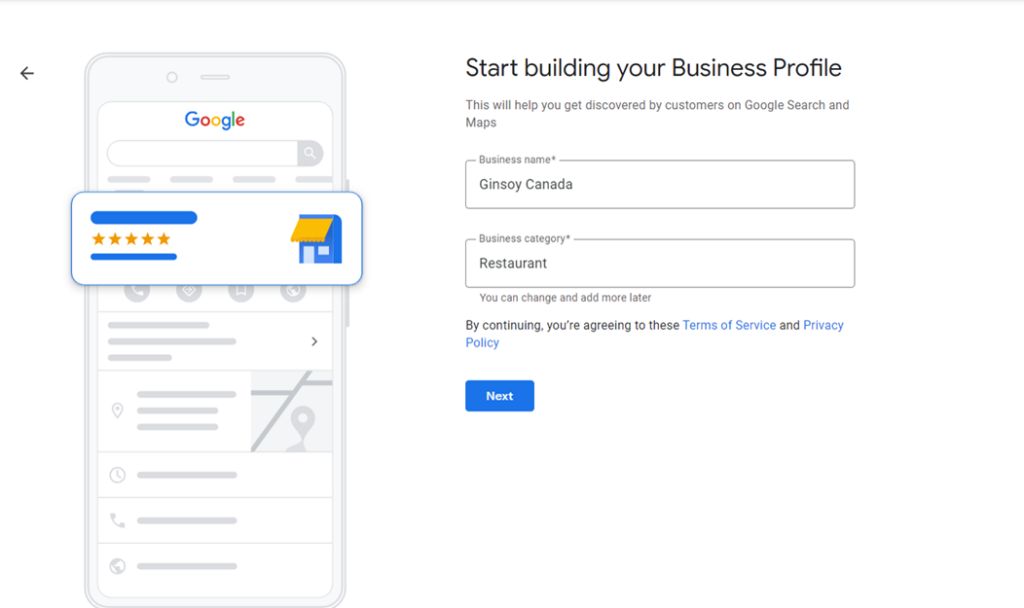 This information should also match the information on your website. For example, use a local phone number instead of a toll-free number, and avoid using a PO Box as your address. Ensuring complete and accurate information through the profile is essential.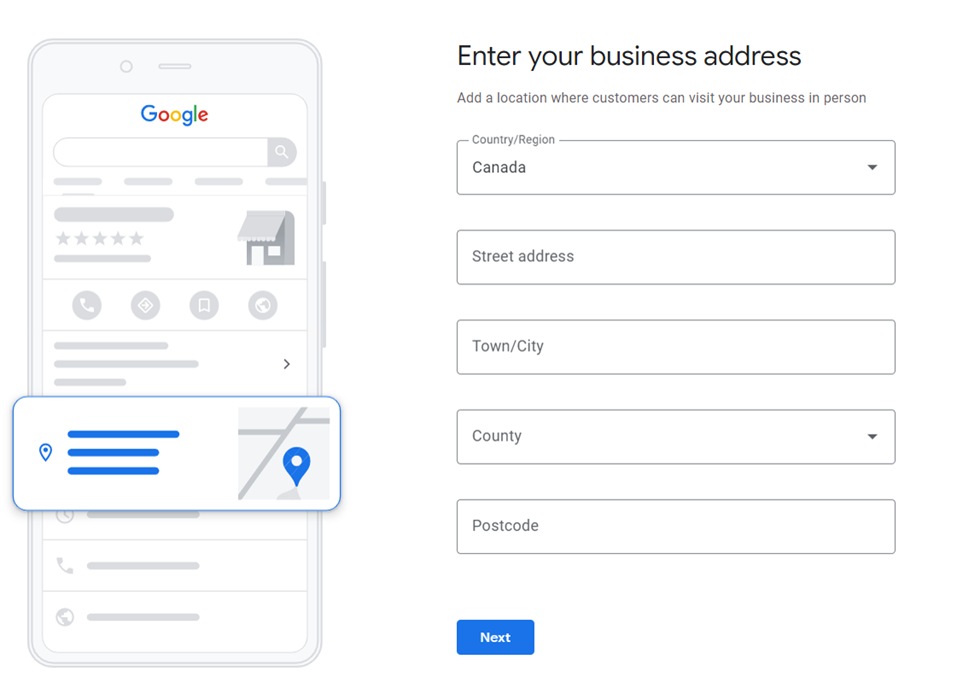 Step 3: Choose The Best Business Category
Your GMB must appear in the correct primary category to engage the right audience. To do that, you must select your profile's most relevant primary business category to ensure that your business appears in relevant search results. Google allows you to choose up to 10 types but selecting the most relevant ones is best for local SEO and search results.
Step 4: Add A Business Description
Adding a brief and informative business description to your Google My Business Account is essential for local SEO. Your GMB profile is often the first interaction potential customers have with your business online. By including a description, you can give them a brief overview of your business, its services or products, and what sets you apart from your competitors. The tip is to cover the essential information within the first 150-550 characters.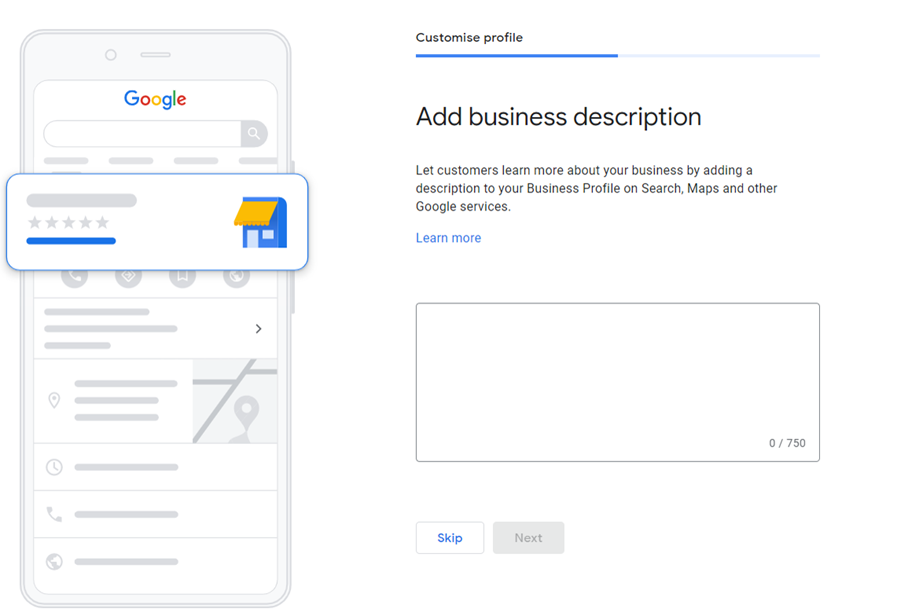 Step 5: Add Photos and Videos
High-quality photos and videos make your business stand out on Google. When customers search for businesses in their local area, GMB listings with eye-catching visuals tend to get more attention than those without. This can increase the chances of potential customers clicking on your listing, visiting your website, or contacting you for more information.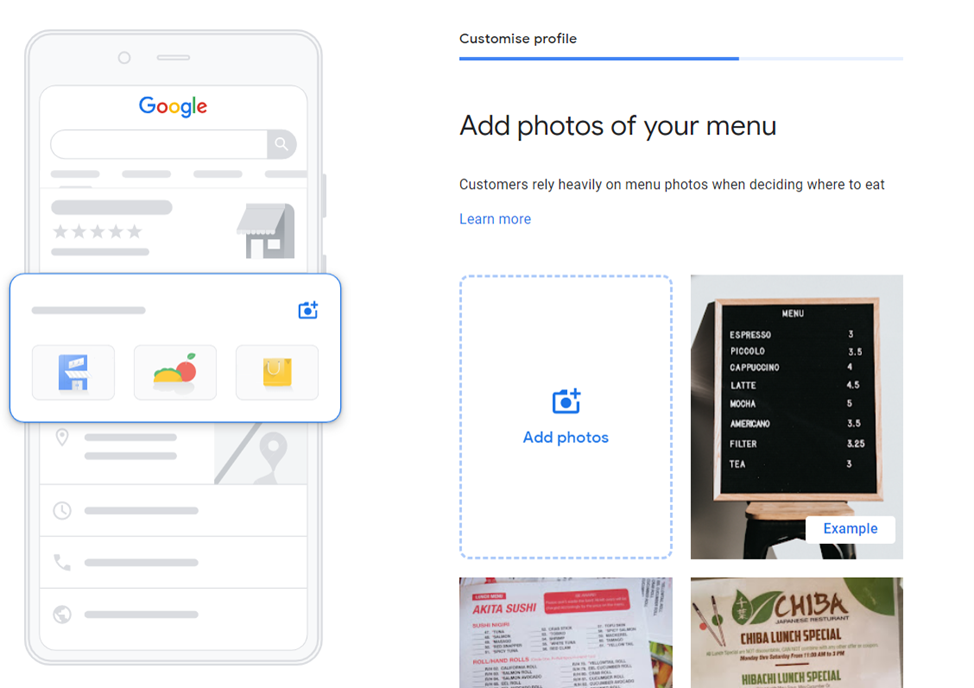 Step 6: Get More Google Reviews
Reviews are a significant ranking factor for local search results. When ranking local businesses, Google considers reviews' quantity, quality, and relevance. Therefore, the more upbeat but genuine reviews your business has, the higher it is likely to appear in search results for relevant keywords. Encouraging customers to leave reviews on your Google My Business (GMB) profile effectively improves your local search ranking and provides social proof to potential customers.

Step 7: Respond to Reviews
Responding to positive or negative reviews is essential to managing your Google My Business profile. Responding to reviews, even negative ones, shows that you care about your customers' experiences and are committed to improving your business. It also allows you to address issues or concerns and actively listen to feedback.
The "posts" feature on GMB allows businesses to share updates about their company, products, or services with potential customers searching for them on Google. Using this feature, you can keep your GMB profile fresh and engaging, increasing the chances of customers choosing your business over competitors.
Step 9: Use Google My Business Insights
Google My Business Insights provides valuable data on how customers interact with your business on Google. Use this data to make informed decisions about optimizing your profile and improving your local SEO.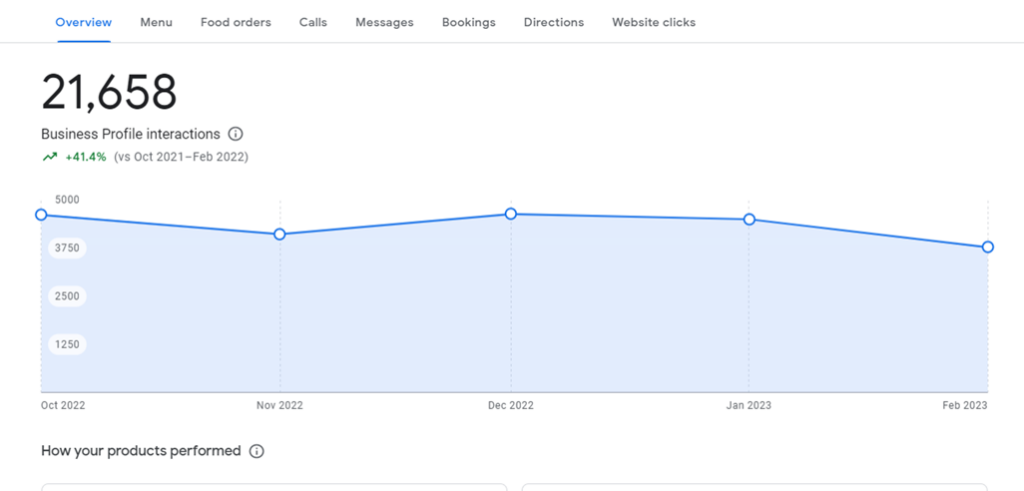 Optimizing your GMB profile is crucial to improve your local SEO and to attract more local customers. You can easily optimize your profile by following the steps mentioned above. 

All these steps hold great significance, so implementing them as stated can do wonders for your GMB. We assume you found this blog helpful and hope that optimization increases the traffic on your GMB significantly!